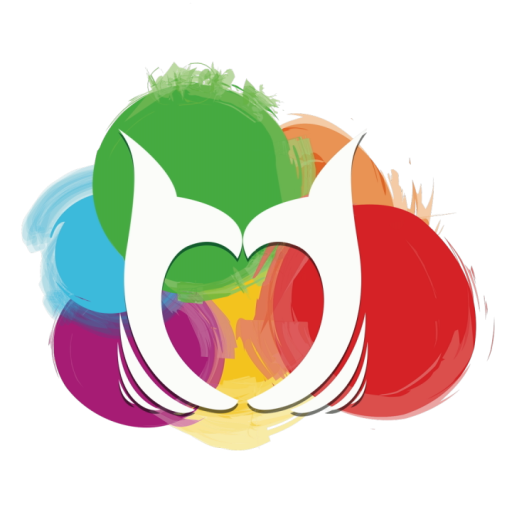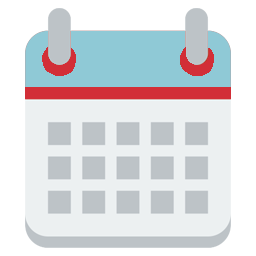 Sherpette since Nov 2, 2017

Given = 21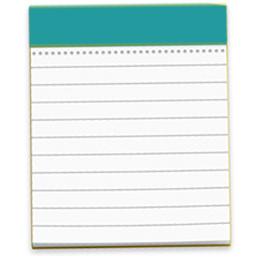 Forum Posts = 0
By kittycancraft, 2018-01-28

I started the Big Art Quest Pears today. I was going to just skip to the portrait BAQ, but decided to do them all from the Pears first. I'm not sure how I feel about it yet. I remembered why I hated still life involving fruit when I was a kid. I've always been better with drawing and painting people. I seem to pick up more from Cinnamon Cooney videos than I ever did in Art class in school though. They weren't the most horrible thing I've ever created, so I suppose I can live with it.
I'm sure I will do much better by the end of the quest when we do the Pears again.
It's been a hard weekend for me. Friday was the anniversary of the death of someone very important to our family. I decided I would lose myself in Art for a little while. Creativity has always been my therapy.