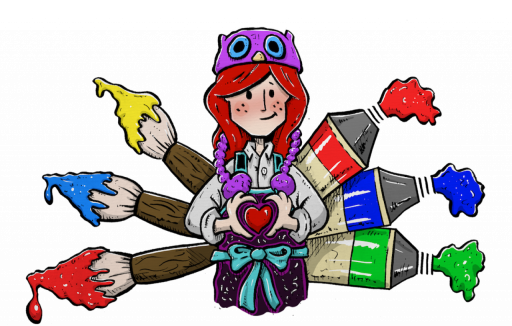 Stats
Member Since March 11, 2016
Love Given: 0
Posts: 4
Category: Your Art and Blogs
By TheArtSherpa, 2017-09-30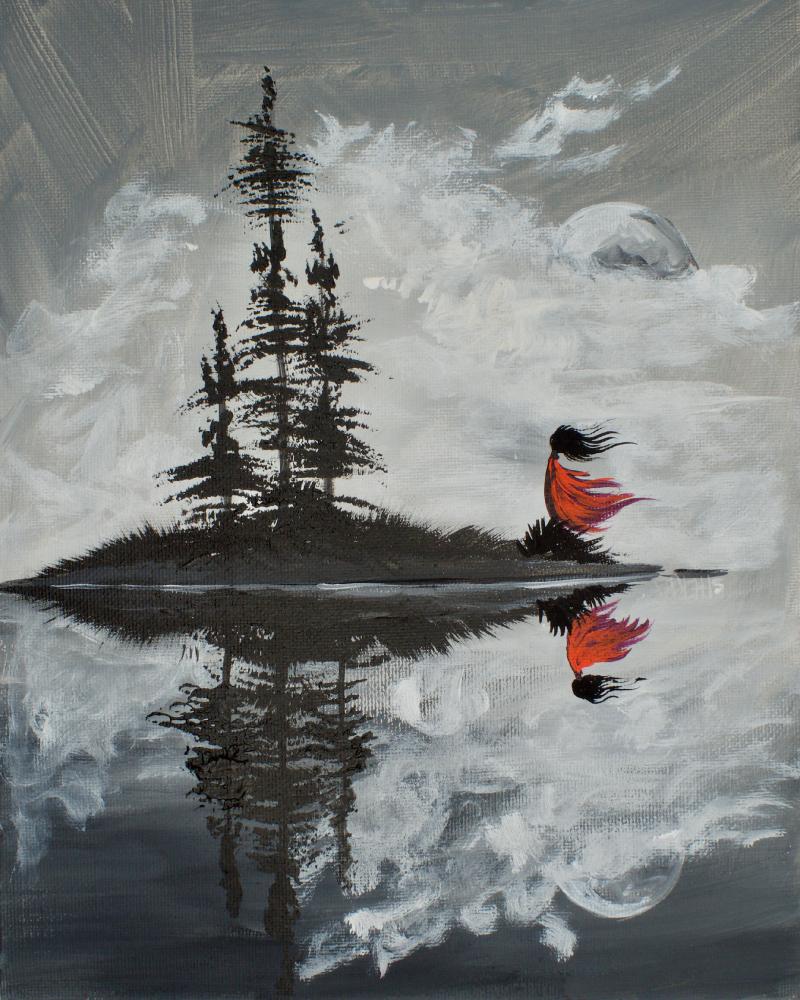 200k SUBS BRUSH GIVE A WAY!! 
SPONSORED BY SILVER BRUSH LIMITED 
Starts: September 30, 2017    
Ends: October 13, 2017
Required for entry:  ENTER HERE ART SHERPA GIVEAWAY

Entries need to be through the above link. This is how we can track your entries and reach you if you win
Comment under this Blog posting but through our entry form so we know you did :)
3 Winners will be chosen
Prize: The Art Sherpa Contest Prize Pack Valued at $79.35 USD.
Winners announced on the 14th at the LIVE SHOW on The Art Sherpa's YouTube channel.
The announced winners will be contacted after the live show on the 14th via the email they used on theartsherpa.com, they will have 72 hours to respond to the email before another winner will be chosen.
Why are you having a contest?
Our Friends at Silver Brush Limited said they wanted to help us celebrate having 200 thousand subscribers on YouTube, Sherpa said "OMG YES QUEEN, Can we give away brushes?", Silver Brush Limited said, "How about 3 special brush packs, AND we will ship Globally!"... and that's how they came to be our sponsors for this giveaway.
So what do we win?
Enter here through here
ENTER HERE ART SHERPA GIVE AWAY
You will be given several options 
Each The Art Sherpa contest prize pack contains:
 #8 cloud, #4 Fan, #10 Bright (Goldie locks), #4 casts tongue (not a filbert), #1 round detail
Normally you'd only be able to get these brushes via open stock. Silver Brush Limited put together this special contest prize pack, how awesome is that!?!
OK OK HOW DO I ENTER
ENTER HERE ART SHERPA GIVEAWAY
3 WINNERS!?!?!?!
YES! 3 winners!!!!
On October 14th we will have a special Live show just to announce the Winners!!
  After the show the winners will be contacted via the email they use to sign in to TheArtSherpa website.
  Winners will have 72 hours to respond to the email. If they fail to do so a new winner will be chosen, and contacted via email.
By TheArtSherpa, 2016-10-30

YOU are AMAZING
So everyday you write me letters and say thank you. You share you stories and art with me. I see Video and Blogs. Every time I think you are amazing. You make it easy to work this hard. This Blog is about some of your Awesome 
WE have a video montage of some viewer art From Jack And Sally painting Video 
Did you also know I see your Tribute Video's? I do and it is so so much fun. thank you Youtubers 
Have you seen Timothy Charles? He has a very handy how to Channel that does Wood Working. He also does paint nite date nights with his wife. 
Halloweenville is one of our own! Joshua is a delight for our community but he also is a fun Youtuber. I love his projects and positivity. 
We also have Bloggers who share their Art journey wth the World. THANK YOU so much 
Drawing and painting with Maria